Delicious Vegetarian (almost) Recipes. I am hungry as I make out my menu....not a good thing.
Spring is here and I love fresh veggies. The Farmer's Market is now open and I can't wait to dive in and find some yummy things to eat.
We are beginning to plant our garden too this week. I need to make a layout of what vegetables I would like to grow this year. What things do you grow in your garden? Do you have favorites or a must have? Do you experiment and grow new vegetables?
Share.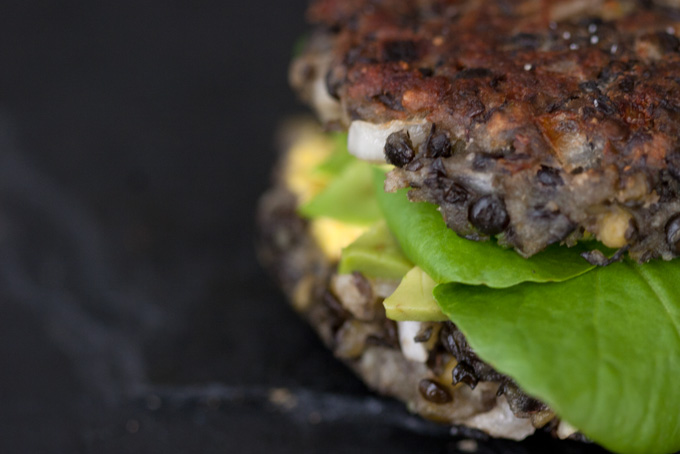 Chickpea Veggie Burgers
(with Avocado Slices, Tomatoes, Sprouts, Sweet Onions on Whole Wheat Bun)

French Fries
Grilled Cheese w/ apples and ginger sauce
Salad w/ shredded Carrots, Cabbage, Corn, black beans
NEW!
Couscous with Apsaragus and Toasted Pistachio Viniaigrette
Fruit Salad
Tortellini Pasta Salad
Homemade Olive Bread
Spinach, Feta, Strawberry Salad
Baja Fish Tacos
Re-fried Whole Beans
Spanish Rice