This week I have been working on healthy whole foods meals. Most of recipes that I will be preparing are new. They sound delicious and I am eager to try them out!

Also, I have included some more snack ideas at the end of the post ---great for kiddos. Thanks to the many that contributed some of their ideas last time.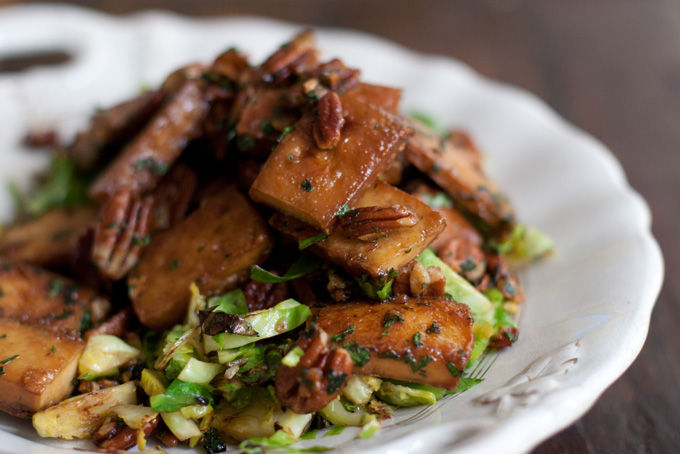 Caramelized Tofu w/ brussel sprouts
Trader Joes Harvest Grain Blend
(Israeli couscous, Orzo, Baby Garbanzo Bean, Red Quinoa)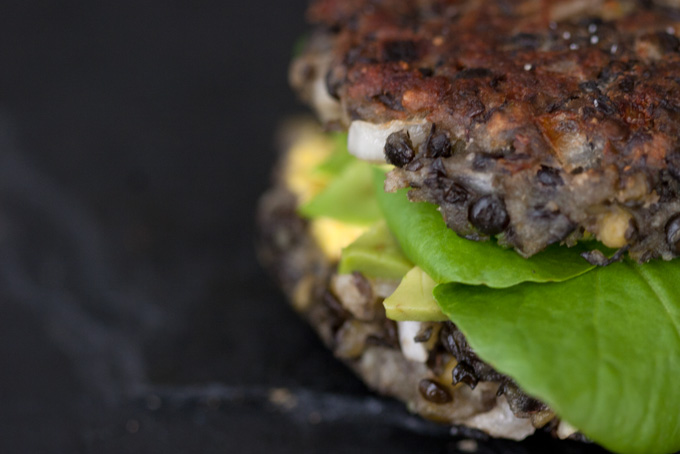 Chickpea Veggie Burgers
(with Avocado Slices, Tomatoes, Sprouts, Sweet Onions on Whole Wheat Bun)
Homemade Sweet Potato French Fries
Peaches
Vegetarian Asian Hot Pot
(I will be using veggie broth)
Gyoza
Asian Slaw -
Dress a bag of slaw mix with an Asian ginger Sesame dressing; garnish with sliced green onions and toasted sliced almonds.
Grilled Cheese w/ apples and ginger sauce
Salad w/ shredded Carrots, Cabbage, Corn, black beans
Campanelle in a Creamy Garlic Sauce with Baked Garlic/Herb Shrimp
( I am going to create my own version adapted from

this blog post)
Fresh Greens
w/ Apricots, Gorgonzola Cheese, Pecans
Toasted Garlic Bread
Leek, Gorgonzola, Rosemary and Potato Soup
Multi-Grain Rolls
Here are some more snack ideas for you and your young ones.
SNACK IDEA #1
Organic natural nut and seed butters are a good source of protein and makes a healthy snack paired with the following foods (we like to use organic peanut and almond butters---cashew is nice too):
Spread on chunks of apple
Spread on toast with a slice of cheddar or Swiss cheese
Sandwiched between two waffles or pancakes
Spread on wheat tortilla, topped with a banana and rolled

SNACK IDEA #2

When the bag of toasted O's cereal isn't enough or your child needs variety, do it yourself trail mixes are an easy "to go" snack. Here are some suggestions:
Handful of toasted O's cereal mixed with raisins
Handful of granola mixed with dried apricots and cranberries
Handful of dried fruit chunks mixed with wheat pretzels
Handful of toasted pumpkin seeds mixed with dried fruit chunks